Fly to new heights with BusinessObjects
As we journey towards IBIS 2019, we invite you to an exclusive flying experience at IBIS 2019.
Register for the IBIS 2019 Main Conference and you will receive a complimentary Hot Air Balloon experience for two or a DJI Spark drone.
IBIS is the only SAP dedicated all-inclusive BusinessObjects and knowledge exchange conference. IBIS includes over one hundred sessions ranging from business intelligence, Tableau, dashboards, Web Intelligence (Webi), InfoBurst, IDT, exclusive case studies, expert panel discussions, hands-on trainings, and of course everything BusinessObjects.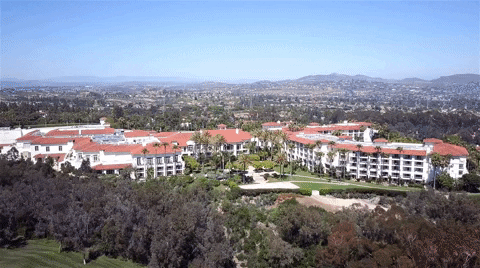 All-inclusive Five-Star & Five-Diamond Park Hyatt Resort Carlsbad, CA
Date: June 17th – 19th, 2019
Register for IBIS with code: WINBIG
Complete your IBIS registration by May 20th, 2019 and we will coordinate your Hot Air Balloon experience with you or arrange delivery of your drone!
*This offer is only valid for new registrations in the month of May and cannot be combined with any other offer.